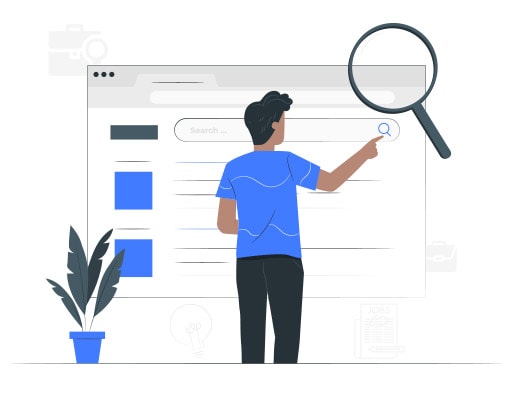 Job Search
Search for available jobs and quickly apply online now.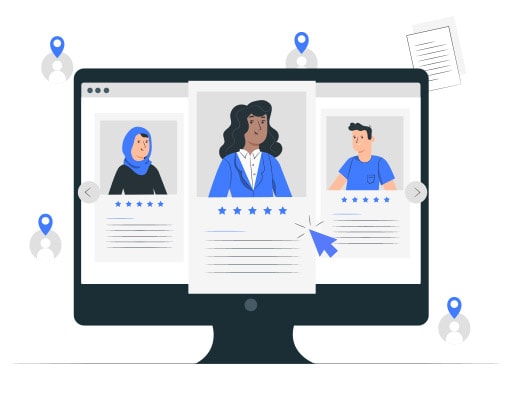 Candidate Database
Join our candidate database by submitting your resume.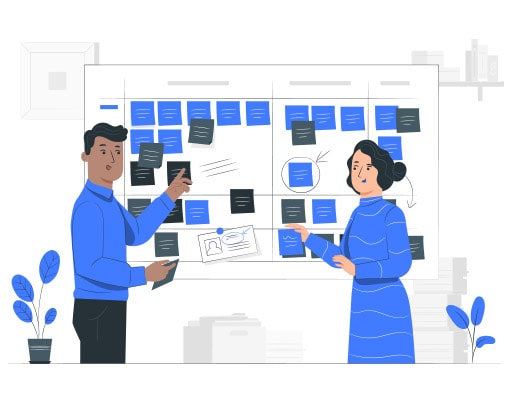 Our Services
Learn more about our full range of staffing services.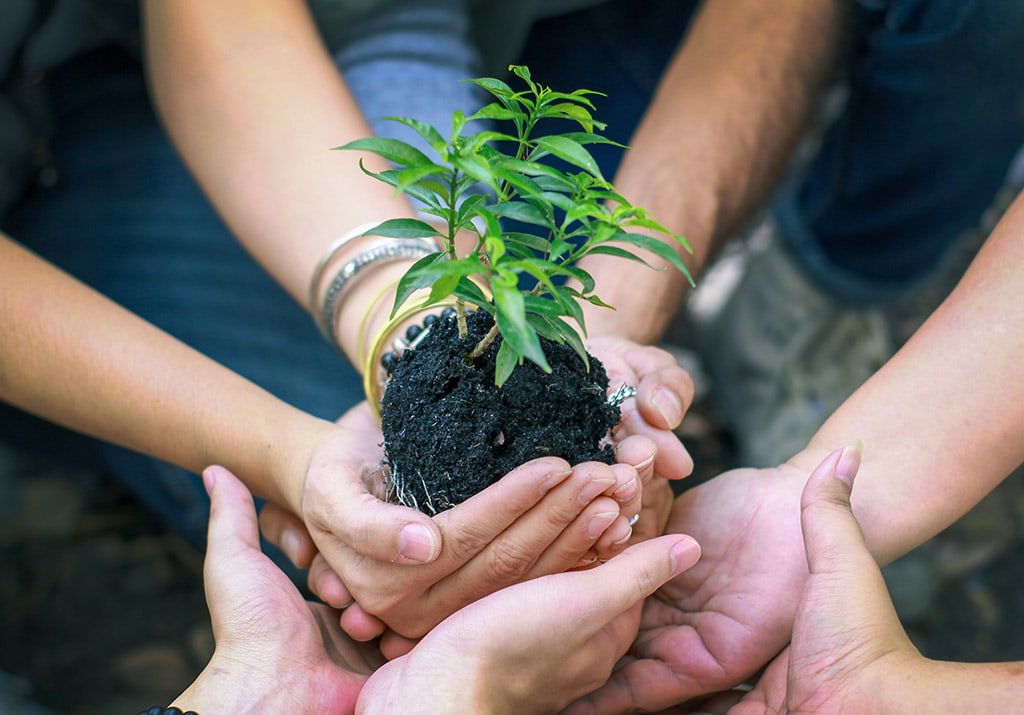 What We Believe
Opportunities for all people drive strong economies.
Employment is profoundly important to a person's well being. We take our responsibility in your job search very seriously.
Open and honest communication between all parties results in the best job search outcomes for everyone involved.
Firefly Leadership
Canadian female-owned full-service recruitment agency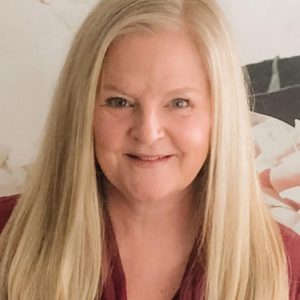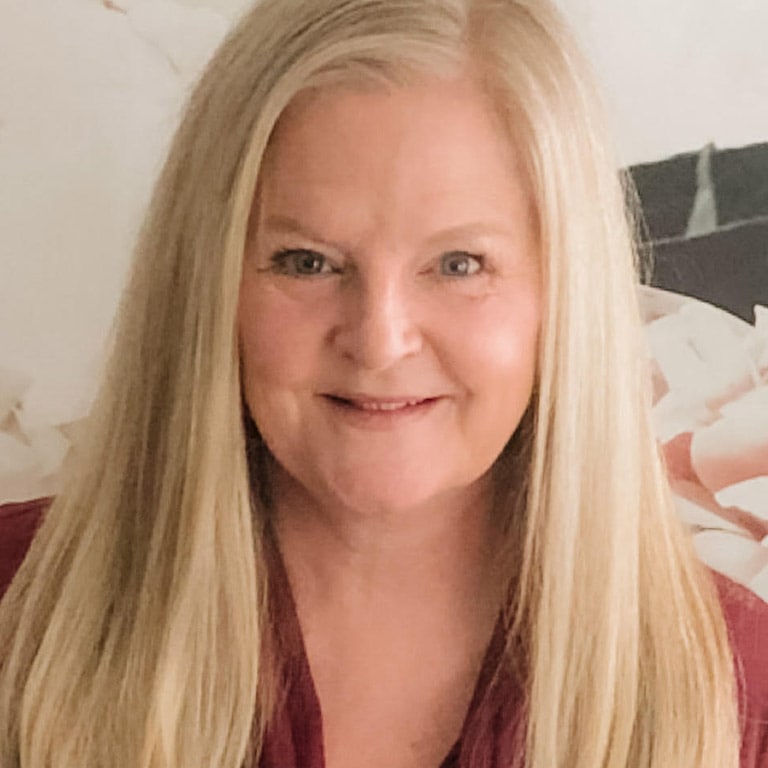 Shelley Hogan
Shelley is a passionate people person and dedicated recruiter with over 20 years experience in the staffing industry working in a global recruitment firm and a boutique agency, handling positions from entry level to VP level in multiple industries.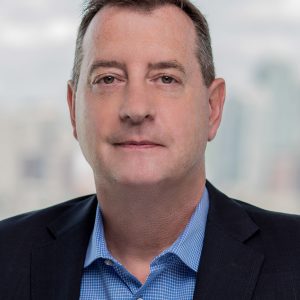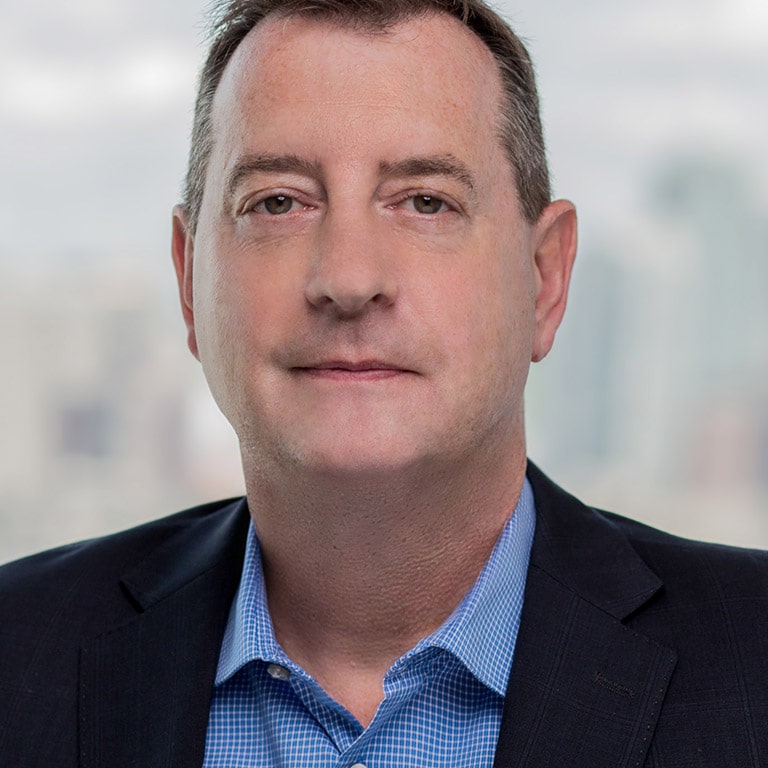 Colin Montgomery
Colin has over 20 years experience in the IT Staffing and Management Consulting industries where he has held progressively responsible roles in Recruitment, Account Management and Business Development.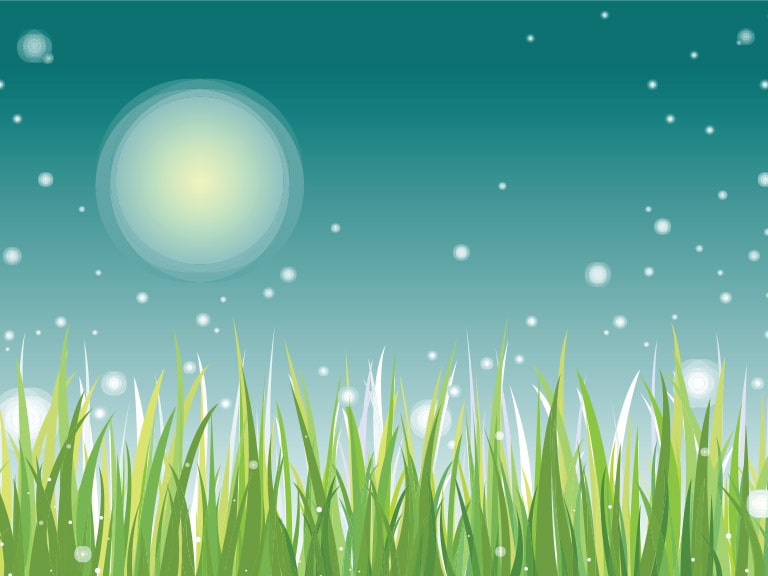 Reviews
What people are saying about us
Please read our Genuine Customer reviews for our Services
---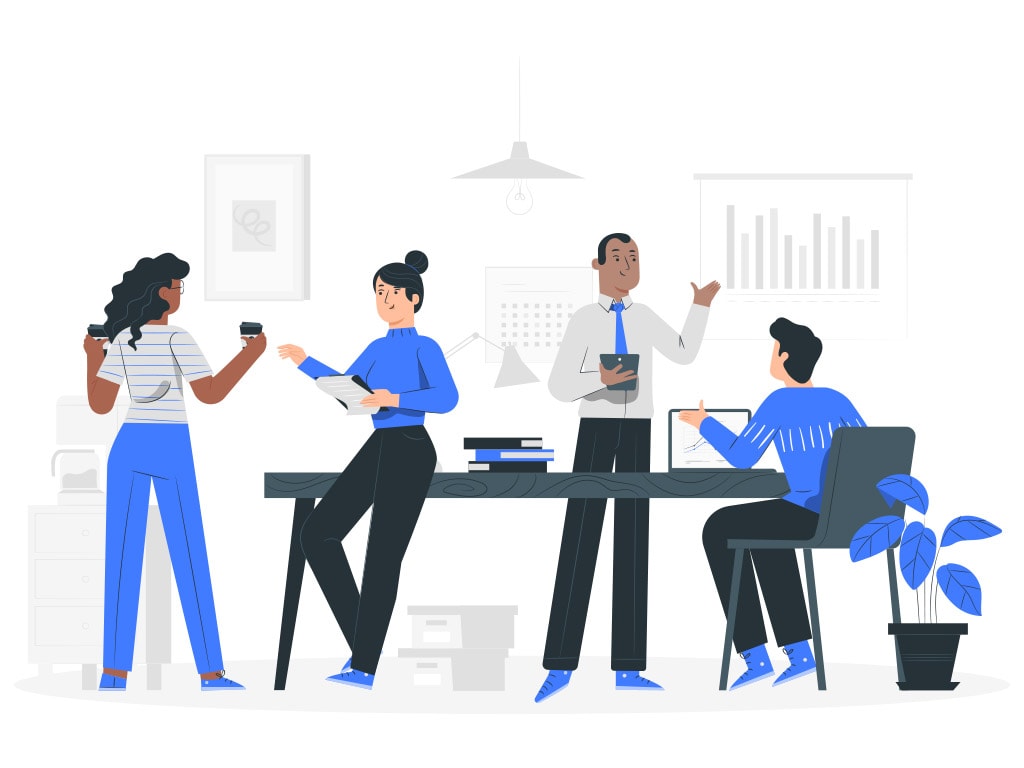 Permanent Placement
Retained or contingent search services across all job categories with a particular strength in the areas of Finance & Accounting, Office Services, Executive Search, Information Technology and Project Delivery.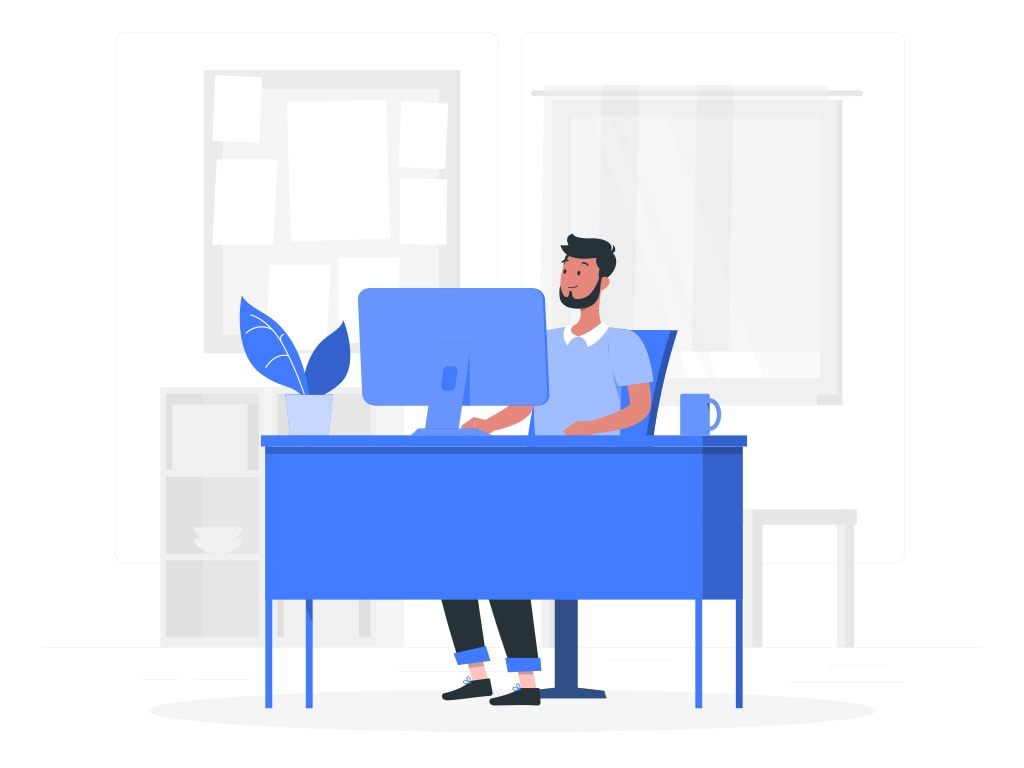 Contract Placement
Fully insured contractor placement services with a particular strength in the areas of Information Technology and all things Transformation.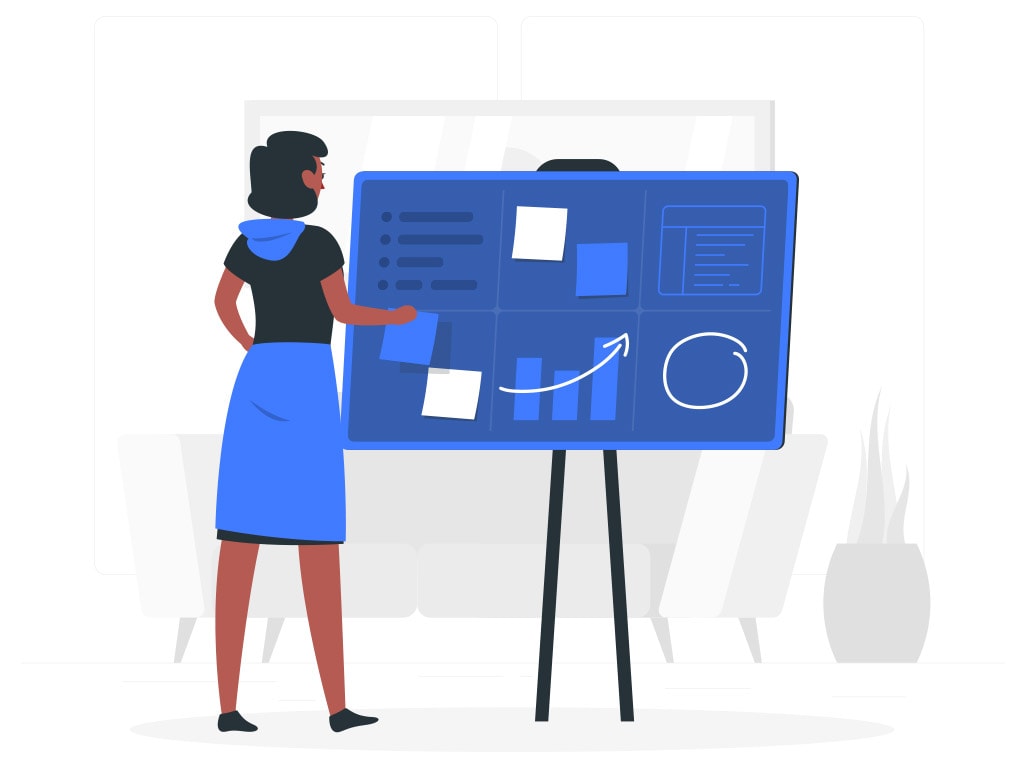 Project Management
The benefits of effective transformation processes are immeasurable to companies of all sizes. The Firefly Transformation Solutions team has worked with organizations large and small for over 20 years to help them build the teams necessary to complete large change initiatives.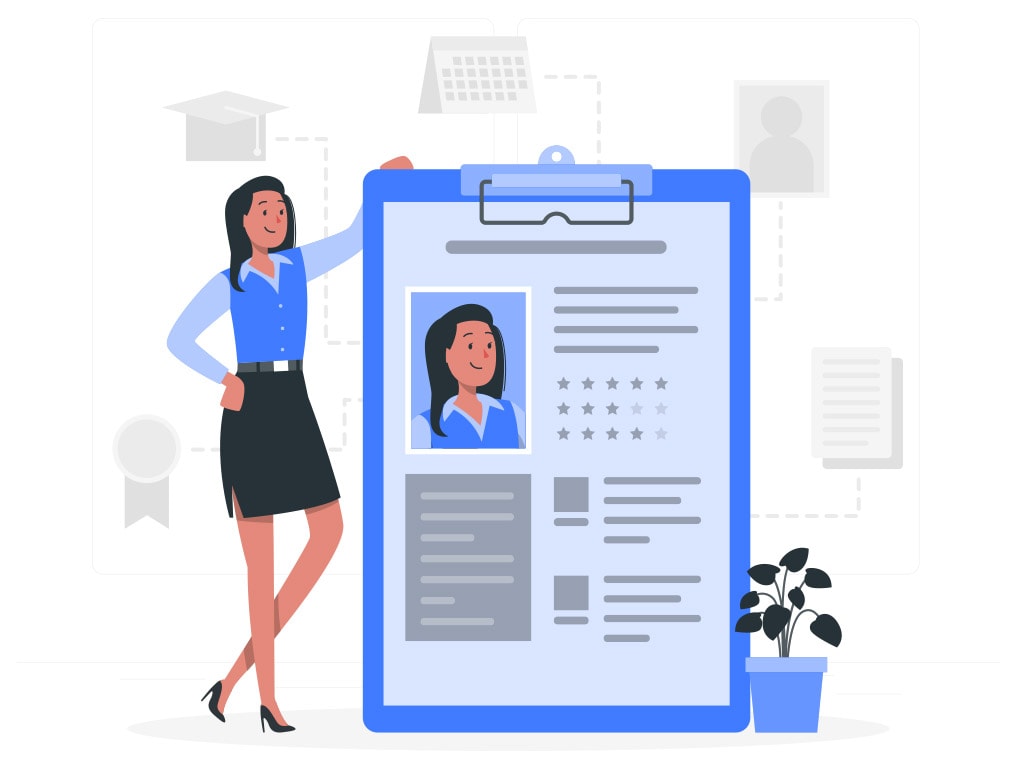 Resume Screening
At Firefly Transformation Solutions we believe that resume screening for large hiring initiatives is best administered by people rather than technology.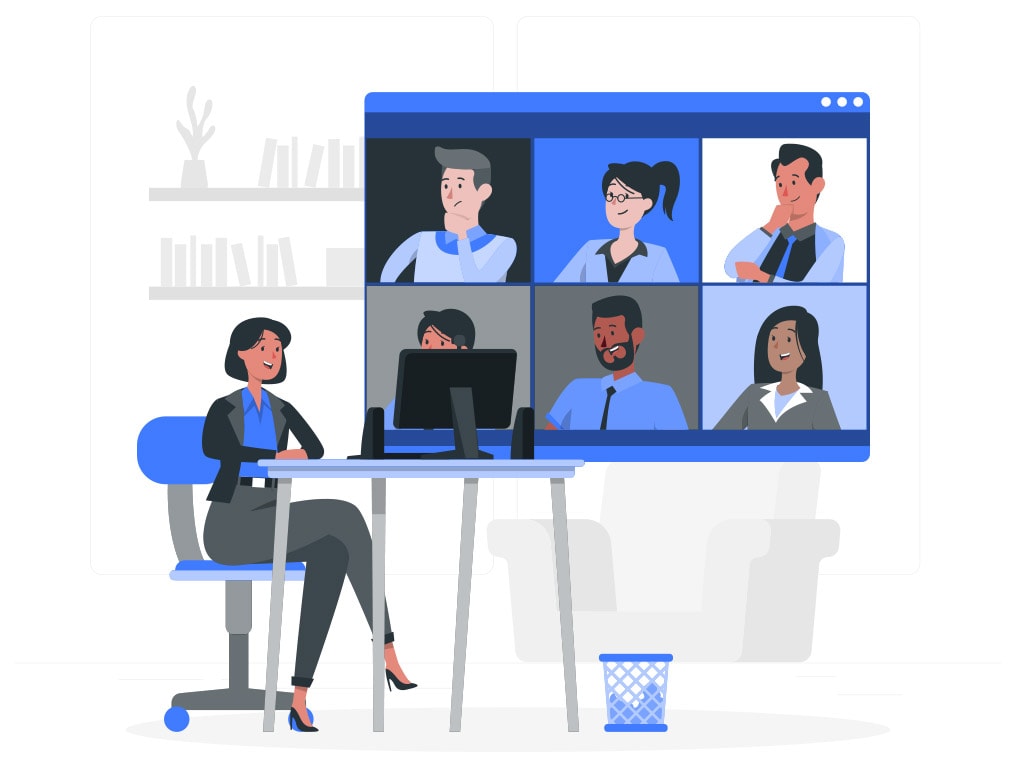 Advisory
Over the past 20 years, our team has spent countless hours helping candidates with career advice and this will continue to be a foundational part of our daily business life.
Join Our Candidate Database
Submit your details and we will send you future job postings that match your resume.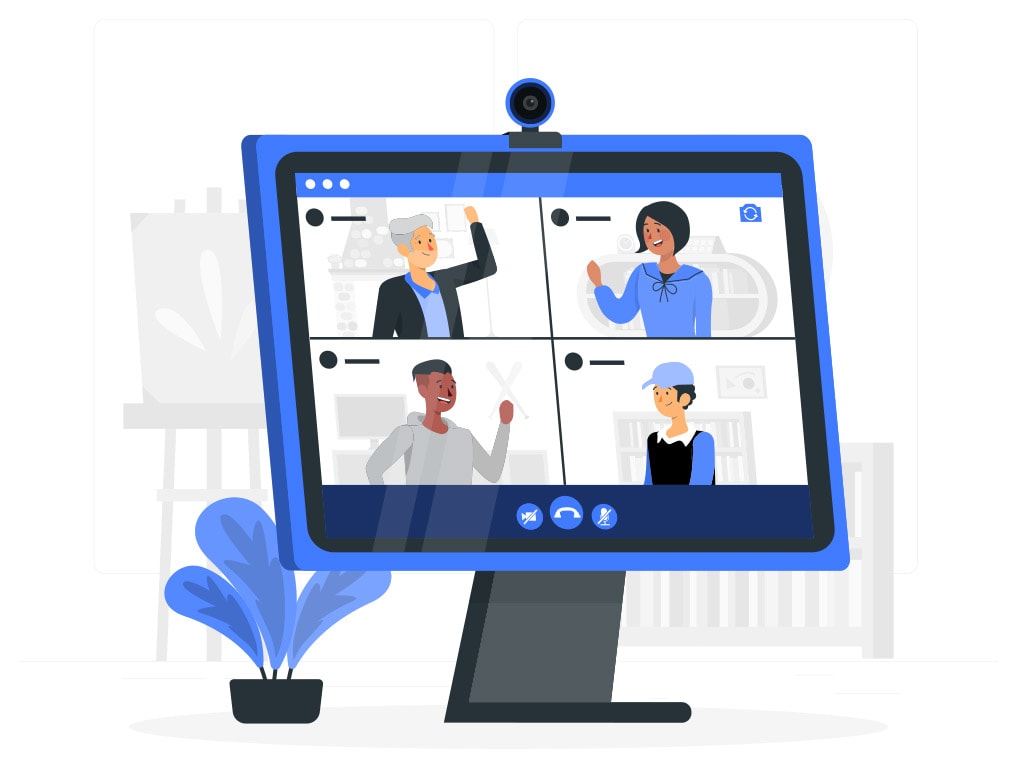 Diversity
Firefly Transformation Solutions supports the Canadian Diversity Initiative. Every Firefly Transformation Solutions Employee and Associate are required to complete the following CDI Training courses: Respect and Inclusion in the Workplace, LGBT+ Diversity and Inclusion Training for Workplaces and Unconscious Bias.