Firefly Leadership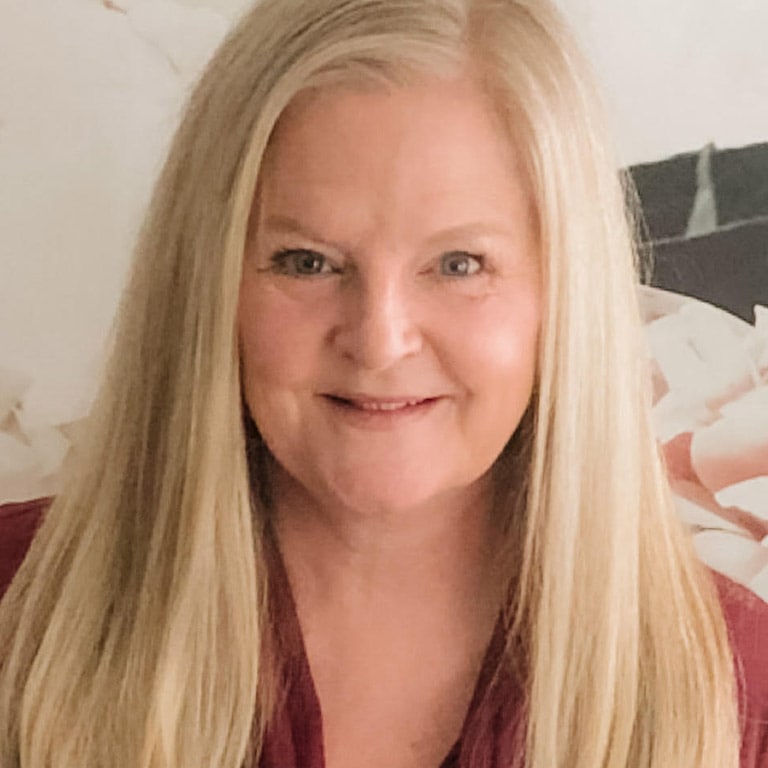 Shelley Hogan
Shelley is a passionate people person and dedicated recruiter with over 20 years' experience in the staffing industry working in a global recruitment firm and a boutique agency, handling positions from entry level to VP level in multiple industries. She is known for the quality of her placements and the care she puts into her candidates and clients. Her mission is to place people in the right jobs for them and for her clients and she prides herself on having long term relationships that have worked with her for over 20 years. Shelley understands that good people are what makes your business thrive and good careers are what make people thrive. Finding the right company and the right role is one of the most important decisions a candidate can make and this is her reason for doing what she does.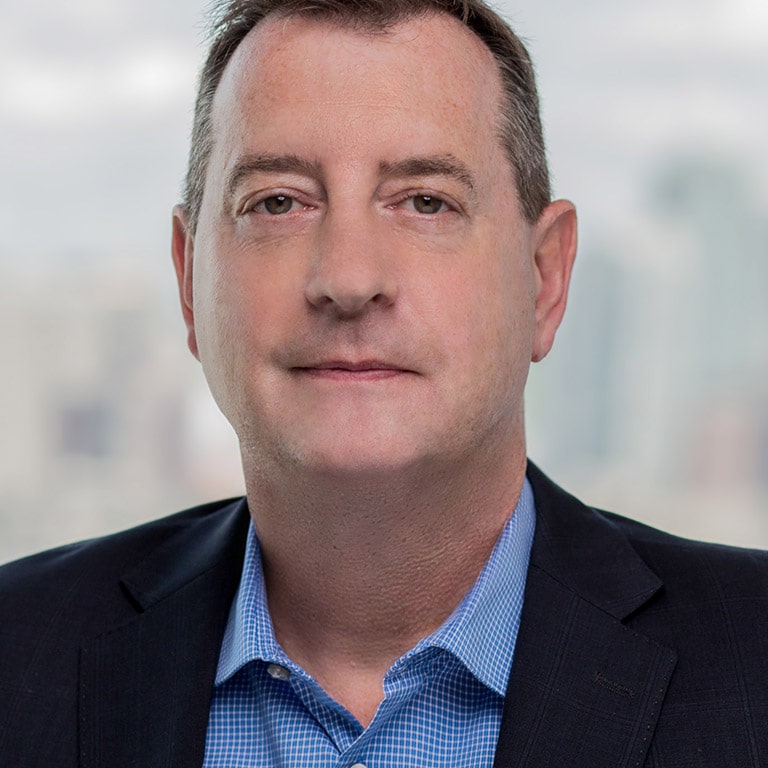 Colin Montgomery
Colin has over 20 years experience in the IT Staffing market where he has held progressively responsible roles in Recruitment, Account Management and Business Development. The majority of his career has been spent working with companies to build project delivery teams for large business and technology transformation programs. Helping companies through the transformation journey is the thing Colin enjoys most.
Colin figured out early in his career that it is just as important to build a strong candidate network as well as a strong client network. If you need Program Managers, Project Managers, Change Management Consultants, Solution Architects or Business and Systems Analysts then Colin will know who to bring in. He takes pride in knowing that he has saved large organizations millions of dollars in Management Consulting fees by providing consulting capability at staffing prices.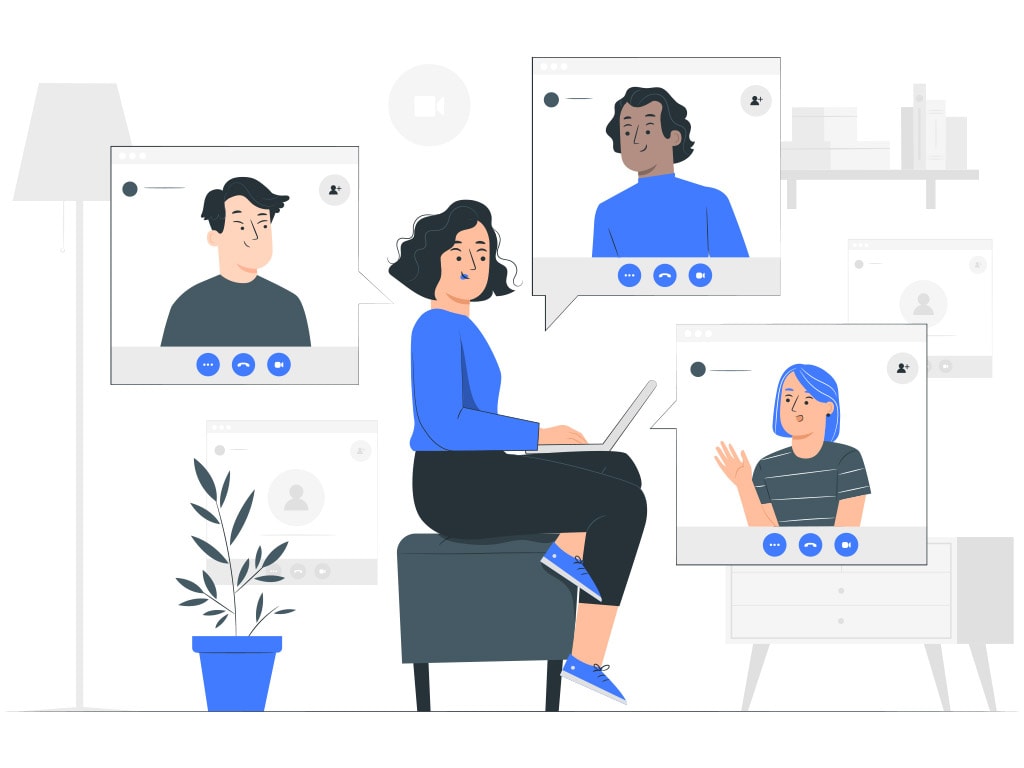 More Reasons to Choose Us
Firefly Transformation Solutions is a Canadian staffing and consulting firm committed to the highest level of service to our clients through the combination of industry best practices and old fashioned hard work. Shelley Hogan and Colin Montgomery founded Firefly Transformation Solutions after 20 plus years each of providing staffing services to companies of all sizes across all job categories. This depth of experience makes Shelley and Colin particularly qualified to work with companies to make the right hiring choices and to assist candidates with the right career choices. We always strive to become trusted advisors rather than just staffing agents.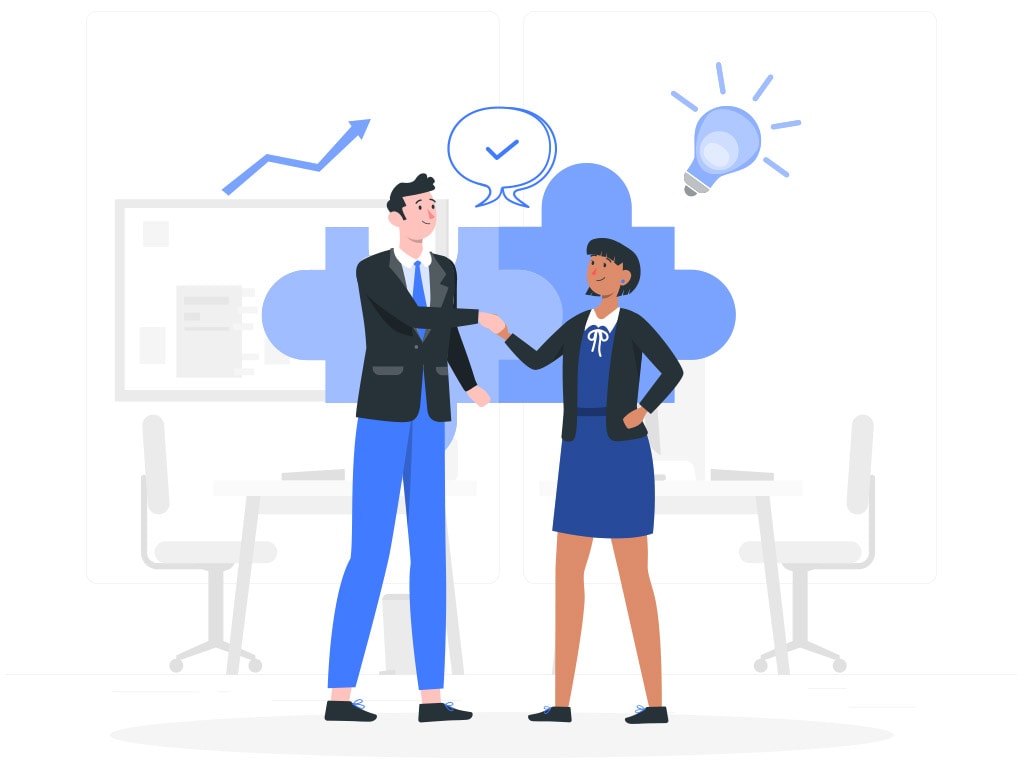 What We Believe
Opportunities for all people drive strong economies.
Employment is profoundly important to a person's well being. We take our responsibility in your job search very seriously.
Open and honest communication between all parties results in the best job search outcomes for everyone involved.
Join Our Candidate Database
Submit your details and we will send you future job postings that match your resume.